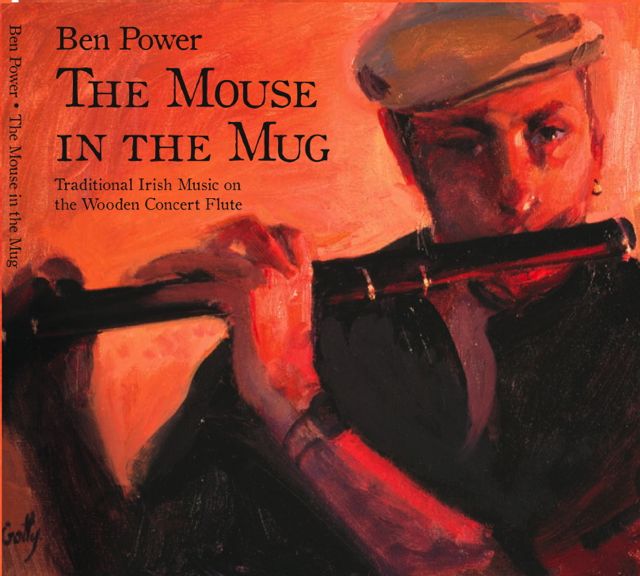 A recording of Irish traditional music on the Irish wooden flute (and a couple of songs) with James Riley, guitar; Sarah Blair, fiddle; Dan Lowery, F flute; Amelia Brannigan, wooden flute; and Isaac Alderson, uilleann pipes.
$15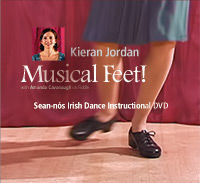 Kieran Jordan: Musical Feet
A Sean-nós Irish Dance Tutorial DVD
A really fine video by my great friend Kieran Jordan, artistic director of Atlantic Steps, who I first danced with in Boston (and play and dance with as often as I can). It builds steps gradually from simple to complex. Easily digestible and excellent for beginners.
$30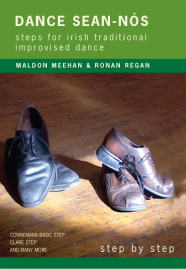 Dance Sean-nós: steps for traditional improvised dance
Maldon Meehan and Ronan Regan
This is another excellent sean-nós dance tutorial video by Maldon Meehan, founder of sean-nós Northwest, who I first danced with and played for when I was in Limerick. It has some really interesting and eventually somewhat complex steps on it. Great stuff.
$35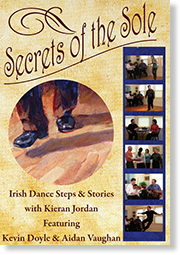 Secrets of the Sole: Irish Dance Steps and Stories with Kieran Jordan, featuring Kevin Doyle and Aidan Vaughan
A really charming DVD in which Kieran discusses traditional Irish dance with two of her favourite dancers, while showing off the dancing of Kevin, Aidan and Kieran herself.
$20